Christmas Decor & Christmas Tree Leasing
Greenery can provide wonderful Christmas or holiday décor for your Corporate office, lobby or hotel. We have an Open House to show off our latest designs and you are welcome to join us! Whether it is a gorgeously themed tree, wreath or a special something for the reception desk, Greenery can do it!
We can make wonderful arrangements and wreaths to match your tree!
Contact us to order your Holiday & Christmas Tree Rental and Gorgeous Poinsettias now!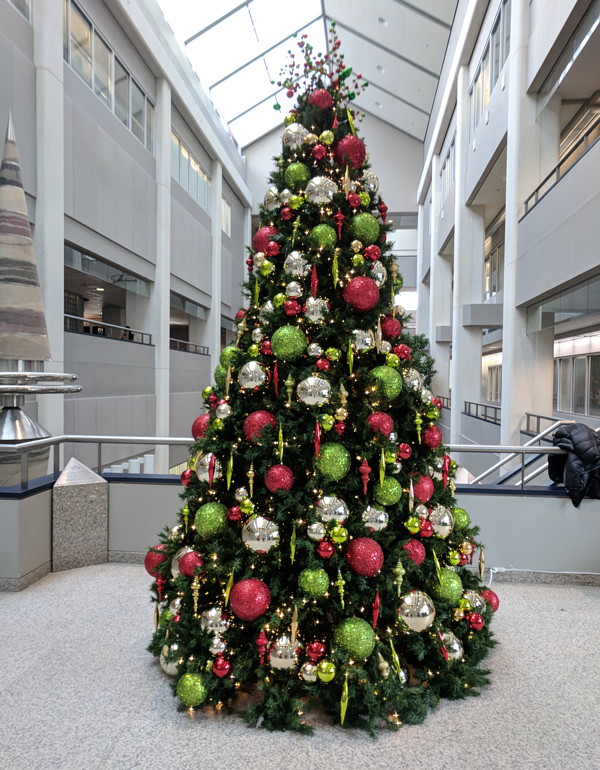 Don't Forget Your Poinsettias!
We have gorgeous red and white poinsettias ready for your office, home or Holiday event!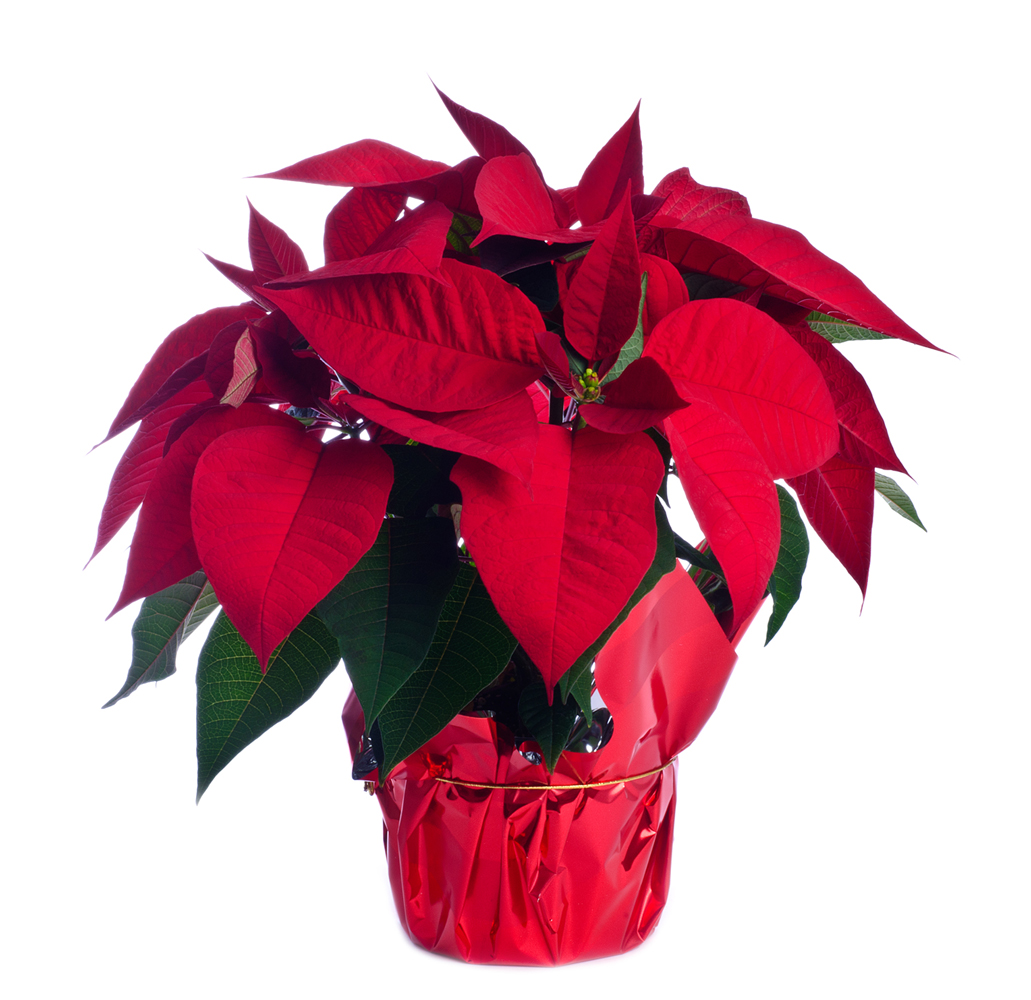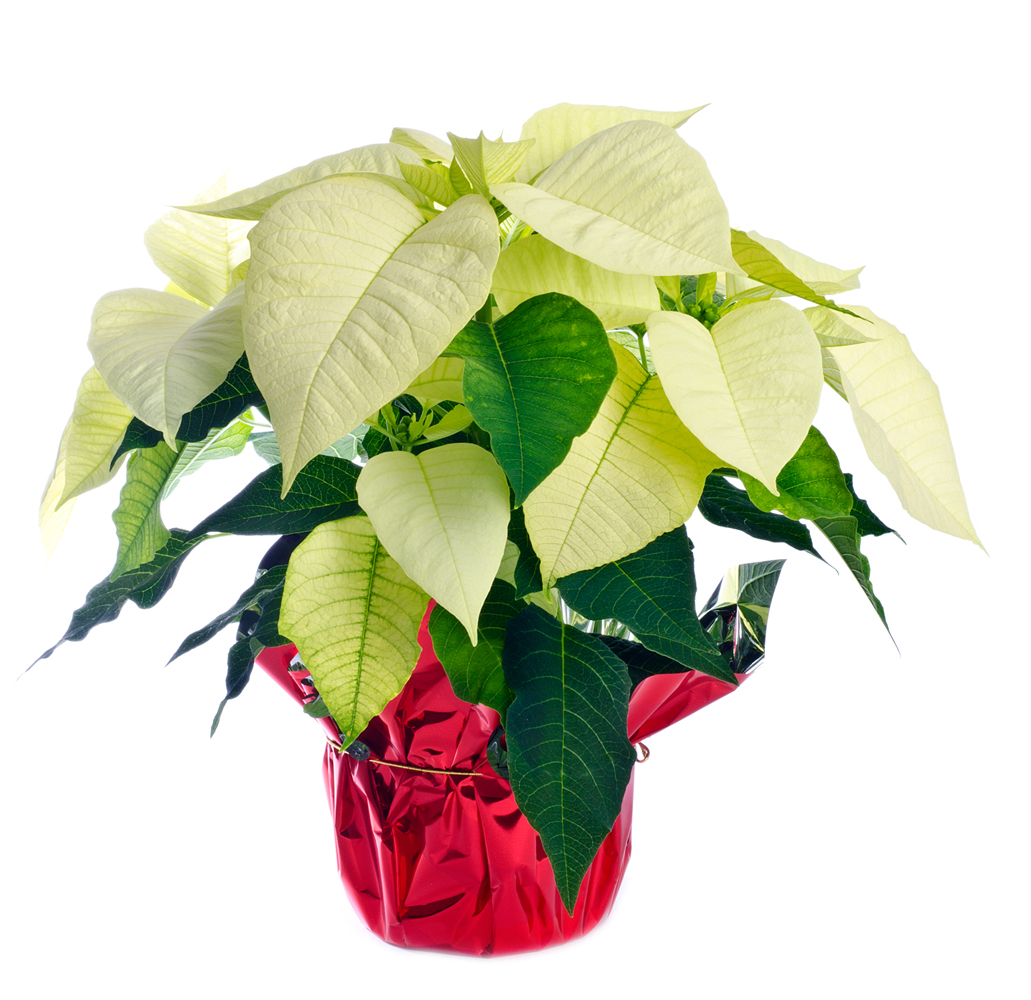 Before you come to choose your décor, here are some helpful hints.
Take a look at your space to determine where your tree will be placed. Make sure to note the size of the space, the ceiling height, and the source of power.
This year we are adding matching wreaths! Do you have a special place for one, and how will it be hung?
Do you need a matching table or reception arrangement?
Do we need to know anything special about delivery? Do you need it on a particular date? Are there loading dock issues?
But please drop by and see us, we are really happy with our new location and although it is a bit further from downtown, it is really easy to find! (close to the Blackfoot Inn!) and we would love to show it off!.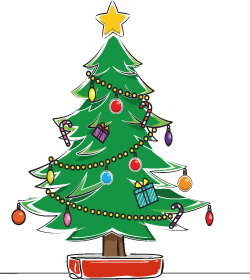 Did you love your tree last year and you just want to rebook it?
If so, click HERE and let us know ASAP.